What's Available


E-mail for information on up-coming plans or for a referral to a responsible breeder.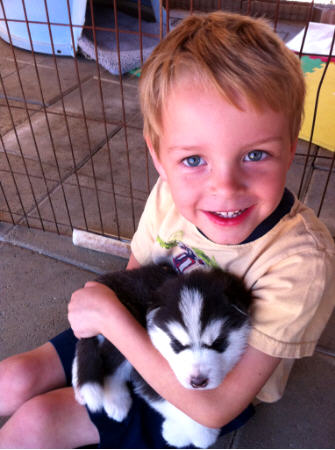 A Siberian puppy is very cute but is also a lot of work. A puppy requires a great deal of time for training and proper socialization. Be certain you have the time and are ready to make that commitment to help your puppy become a responsible K-9 companion.

Rescues & Re-Homes
Have you thought about and older puppy or young adult?
E-mail for more information

Currently available:
a 5 year old gray and white bye eyed male.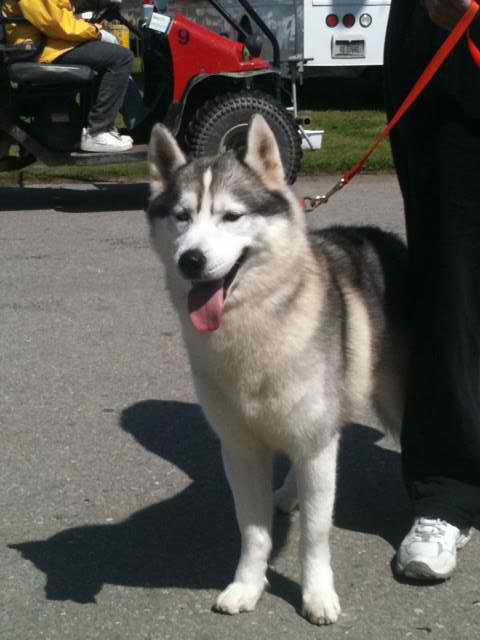 Powder is looking for a fur-ever home. She is a sweet girl that loves everybody. She was rescued from a shelter in Salt Lake City and had to have a knee surgery to properly use her back leg. She is completely recovered and gets around just fine. She loves people and gets along fine with other dogs.
If you are looking for a special companion, please consider Powder.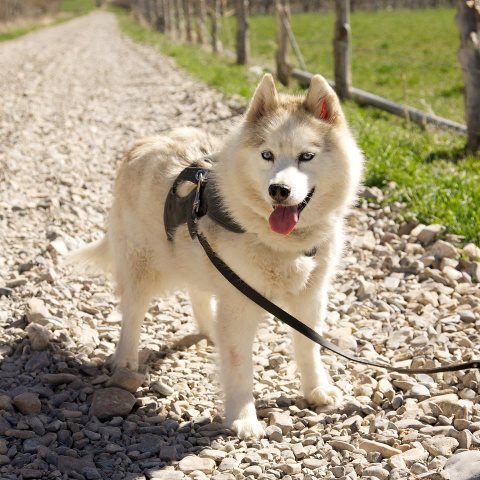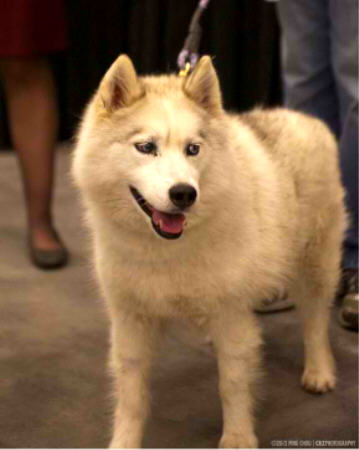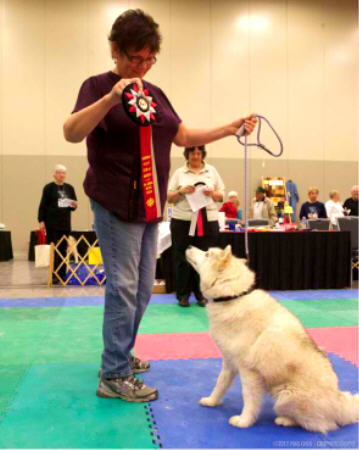 There are always Siberians available from your local rescue groups.
For rescue information in your area, check Siberian Rescue



E-mail for information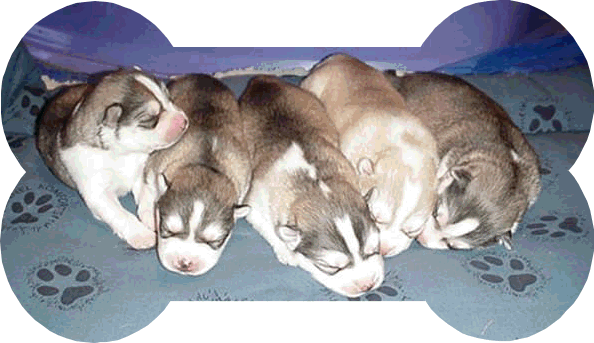 All puppies are sold on spay/neuter agreements.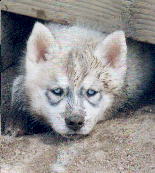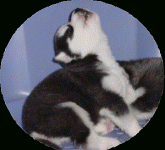 ~~

~~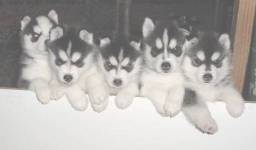 Please contact me for information on what is currently available.
4-13