GrCH Paragon's Every Now And Zin
Bred by Terri Erickson
Owned with Sherri Del Pozo & Nancy Sumida & Terri Erickson

Thank you to Isaiah and Merlot for making such a great boy. Thanks to Tom and Marlene for making it happen. And thanks to Terri for sharing this fun guy with us.
After taking a year off to grow up, Zin is back in the ring and holding his own. He completed his Grand Championship in 9 shows with 7 majors.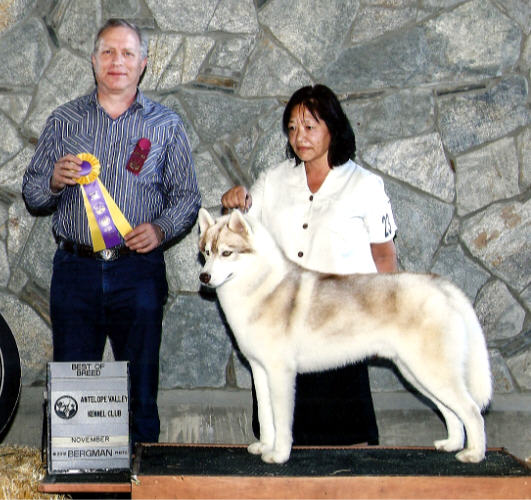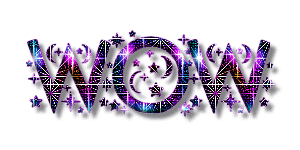 9-24-11 Zin is a new Champion at 14 months of age.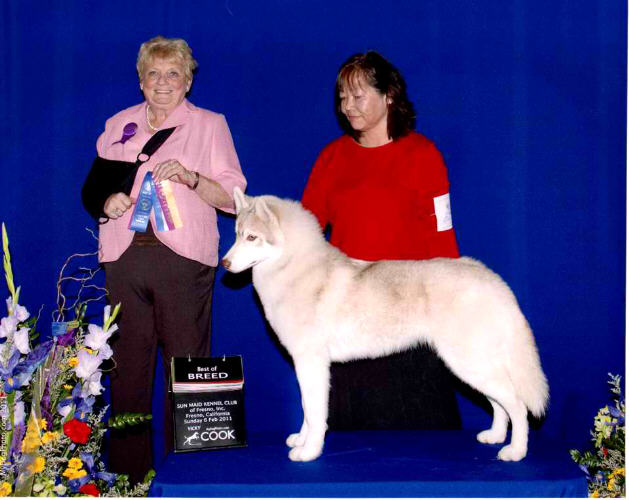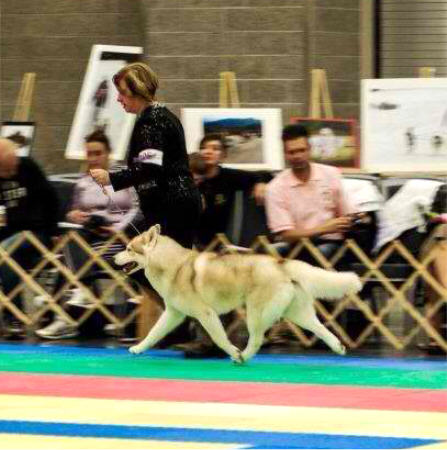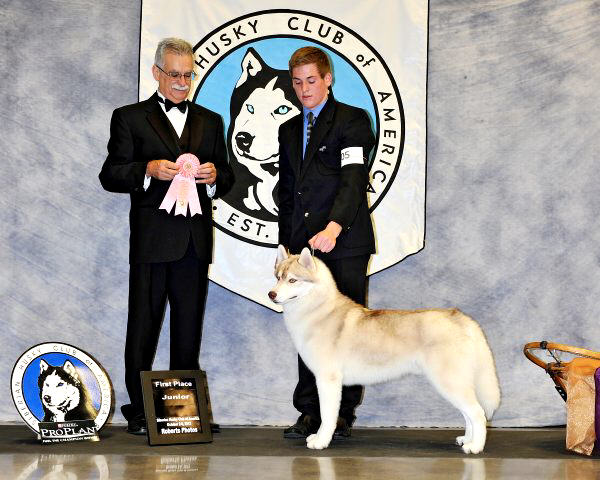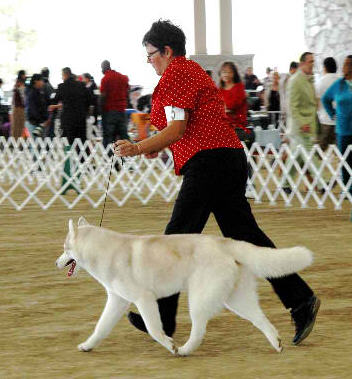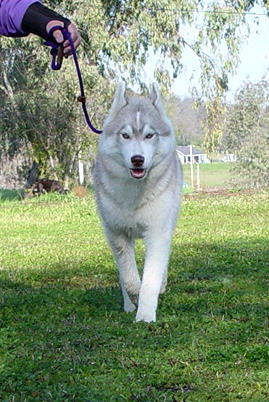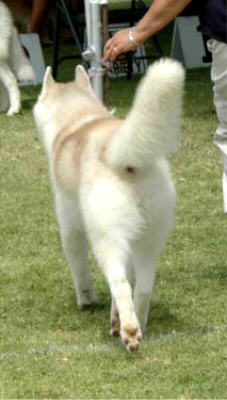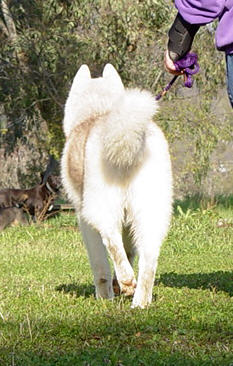 | | | |
| --- | --- | --- |
| OFA:SH-17981E24M-PI | SHOR: S-11438/14-42 | CHIC# 83619 |

   Red and white male
   Amber eyes
   DOB 7-15-10 

                    							Kontoki's Last of the Mohicans
               		 				BIS GRCH. KONTOKI'S A BEND IN THE ROAD  
                   	 							CH. KONTOKI"S NOSE IT ALL
				BIS/BISS GrCH KONTOKI'S  ISAIAH LITTLE PRAYER FOR YOU
	                      							CH KONTOKI'S BADA BING BADA BOOM!
               						 Kontoki's Eye Candy 
                    								CH  KONTOKI'S GLADYS KNIGHT

		CH Paragon's Every Now and Zin
	
                    							CH. INNISREE'S CHIPS AHOY
              		 				CH. KRISTARI'S RUSSIAN ROULETTE 
                    								CH. KRISTARI SOLOCHA VERONICA
				BIS/BISS GrCH PARAGON'S RED RED WINE   
                       								CH KRISTARI'S SKRIMSHAW ROMEO 
             		 				CH. PARAGON'S SERENDIPITY 
                    								CH PARAGON'S TAYLOR MADE