Karamad and Poku's Diamond Keepsake
Trinket

bred and owned by Sherri Del Pozo, Andrea Phillips & Nancy Sumida

Trinket is one of the new kids here at Karamad. We look forward to what the future holds for this beautiful girl.
Thank you Mindy and Linda for sharing Bud with us to make this beautiful girl happen.
Trinket currently has 10 points, 1 major and will be out summer of 2015 looking for majors.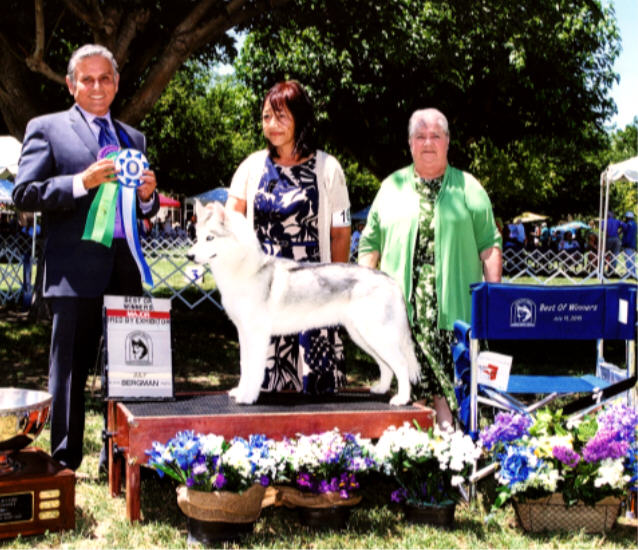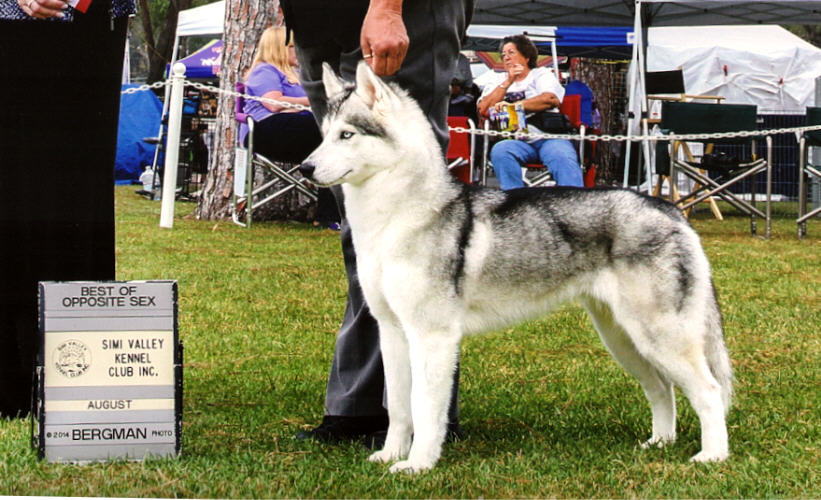 8-2014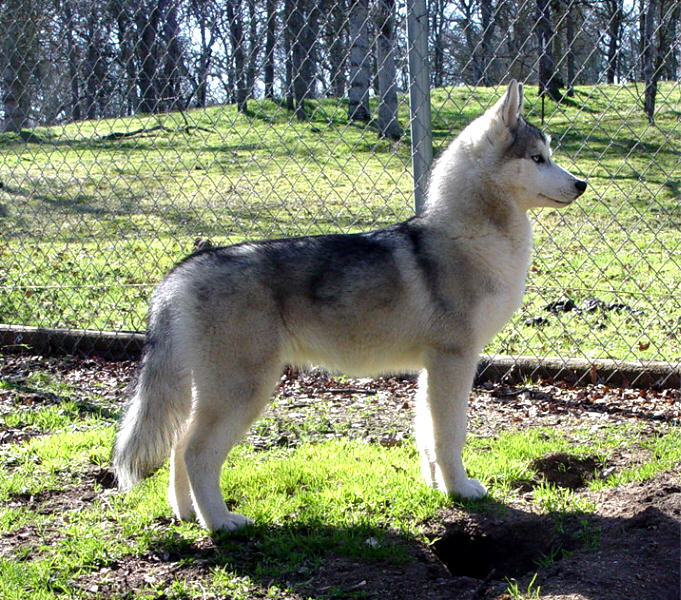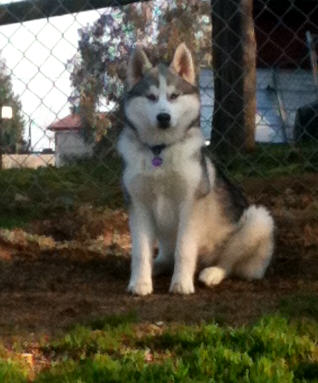 AM/CAN CH STOLI'S MISSION ACCOMPLISHED
                   	      	CH SNOWFIRE'S ALL THE RIGHT MOVES
                               	         			CH ROCKLAND'S DAUGHTER IN LAW
                                        			CH SNOWFIRE'S UP AND ADAM
                    	      	CH SNOWFIRE'S GOODNESS GRACIOUS
                                       			CH  SNOWFIRE'S MARTHA STEWART
   	TRINKET         
                                        			CH SYNTARI'S MR GOODBAR
                             		BIS CH SYNTARI'S SNOW STORM
                                        			CH SYNTARI'S SASHA DIAMOND
                       	Poku's Diamonds From The Sky
                                        			CH. SYNTARI'S THANKS FOR PLAYIN"
                             		CH SYNTARI'S DIAMOND IN THE SKY
                                       			 CH SYNTARI'S KARAMAD DIAMOND

8-15
Copyright © 2007
Karamad - All Rights Reserved -No part of this site can be reproduced without permission
Return to Top of page
Return to What's Happening
Back to KARAMAD Siberians Home Page